Major bushfires such as the Canberra firestorm and Black Saturday fires have focused public attention on the protection of homes and lives during future bushfires. Research into the cause of building loss and the subsequent loss of life have revealed that ember attack is a more significant factor than most people think.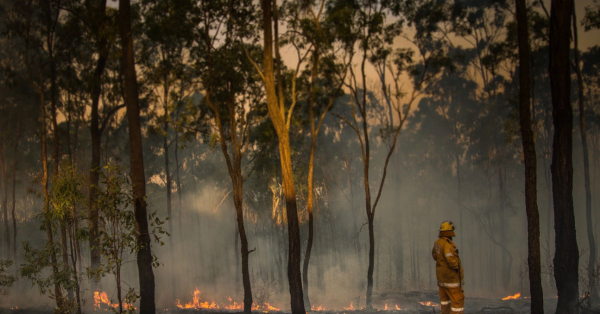 Canberra Firestorm.
The ACT Coroner's Bushfire Enquiry into the Canberra Firestorm in January 2003 that claimed 500 mainly urban homes and 4 lives makes sobering reading.

Evidence was given that 50% of the homes destroyed "in the suburbs came from ember attack directly out of the neighbouring forests". (p369 Chapter 5)

In the Coroners report reference is made to evidence from "CSIRO world leader in understanding bushfire", Mr Justin Leonard, which "showed that houses with vents that were not protected by a metal mesh with holes smaller that 2 mm were more likely to be destroyed during a bush fire". (p372 Chapter 5)

Of the Coroner's 73 recommendations those numbered 60 to 64 pertain to Buildings and Gardens. No 61 has far reaching implications. The Coroner recommended "that the ACT Government consider taking measures to implement the provisions of Australian Standard 3959, Construction of Building in Bushfire Prone Areas, for the ACT urban area". (p233 Section II)

Following the Black Saturday Bushfires of February 2009 the Victorian Government enacted legislation which in effect applied the Coroner's recommendation 61 to all homes to be built in Victoria. In 2010 this new standard AS3959:2009 was formally referenced in the building code and now applies Australia wide.
For more information read the full report.
There is now also a simplified guide to building in Victoria.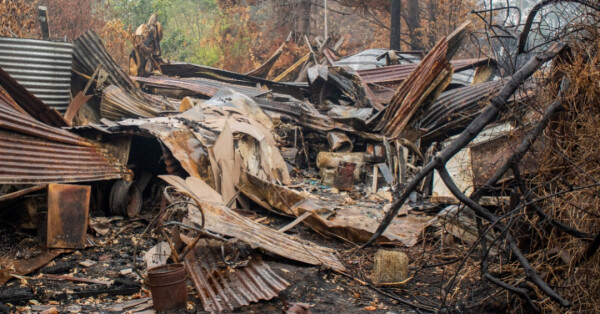 STOP PRESS: AS3959:2018 Construction of buildings in bushfire-prone areas replaces AS3959:2009 on 1st May 2018. Check with your Building Certifier to confirm the requirements for your project. "Of significance to this Standard is the publication of methods of test in the AS1530.8 series. Building materials, elements of construction and systems subjected to the AS1530.8 series will satisfy the construction requirements prescribed in Sections 5 to 9 of this Standard. These methods are AS1530.8.1, Methods for fire tests on building materials, components and structures, Part 8.1 Tests on elements of construction for buildings exposed to simulated bushfire attack - radiant heat and small flaming sources.."